French Tech Ambassadors in SF
A cross border network is a real advantage when one is looking to tap a global market. This is where newcomers and entrepreneurs established in SF can find a forum to share their experience and knowledge.
Entrepreneurs & Executives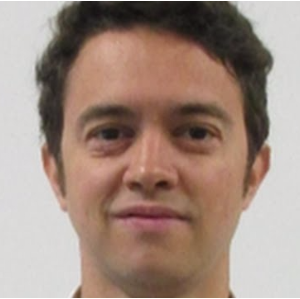 Nicolas Zylberstein
Pinterest,
Global Head of Corporate Development

Deep expertise in and passionate about consumer tech, digital media & e-commerce; corporate strategy, M&A, investments & business development
Previously at YouTube (Corporate Strategy & Development Senior Principal); The Walt Disney Company (Head of Digital Business & Corporate Development); McKinsey (Engagement Manager) & JPMorgan (Investment Banking Associate)
Géraldine Le Meur

The Refiners,
Co-Founder & General Partner

Geraldine co-founded LeWeb and several successful tech companies. As an Angel Investor she invested in companies such as LinkedIn, LendingClub or Evernote.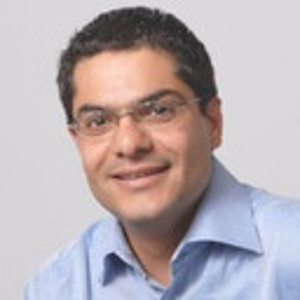 Réza Malekzadeh 

Partech Ventures,
General Partner
Investor, senior executive with 20+ years experience in software marketing, from early stage startups to multibillion dollar companies.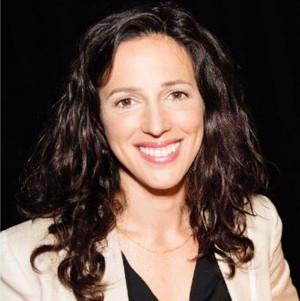 Aurélia Setton 
MontBlanc Ventures,
Managing Director

Accomplished sales & go-to-market executive with 15+ years of experience building and leading organizations, creating scalable operations and mentoring high-performing teams to deliver results that place the customer as the center of the strategy.