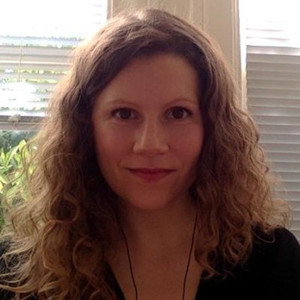 Clémence Vincent-Le Priol

Manager of the French Tech in San Francisco. 6 years of business development and program management, mostly in the tech industry. Her role is to coordinate the effort to develop the local ecosystem and increase its visibility across the bay area.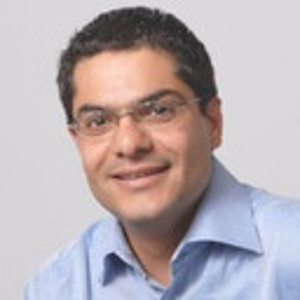 Réza Malekzadeh
Senior executive with 20+ years experience in software marketing, from early stage startups to multibillion dollar companies. Serial entrepreneur and startup executive - VMware (NYSE: VMW), Nimbula (acq. by Oracle), Akimbi Systems (acq. by VMware), Twingo Systems (acq. by Cisco), Softway/ISDnet (acq. by Cable & Wireless), NetCarta (acq. by Microsoft) --
President of the French Alumni Association.
Any questions ? Feel free to contact us directly.