Economic counsellor at the French Consulate in San Francisco. Providing the French Ministry of Economy with insights on what's happening in the Silicon Valley.

aurelien.bocquet (at) dgtresor.gouv.fr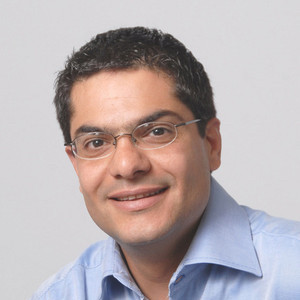 Réza Malekzadeh
Senior executive with 20+ years experience in software marketing, from early stage startups to multibillion dollar companies. Serial entrepreneur and startup executive - VMware (NYSE: VMW), Nimbula (acq. by Oracle), Akimbi Systems (acq. by VMware), Twingo Systems (acq. by Cisco), Softway/ISDnet (acq. by Cable & Wireless), NetCarta (acq. by Microsoft) --
President of the French Alumni Association.
You want to be part of French Tech SF ?

Feel free to contact us.